So interesting story. I'd put together a Kaylee outfit as my "comfortable" wear, book-ending my actual costume for a competition at an anime convention.
Kaylee got WAY more requests for photo ops than the actual anime character I went as. I love my fandom.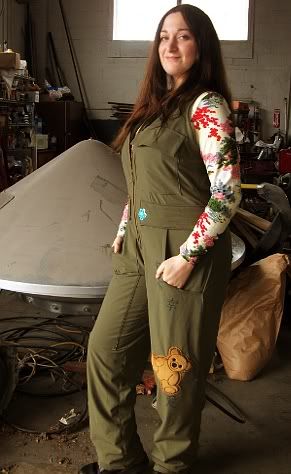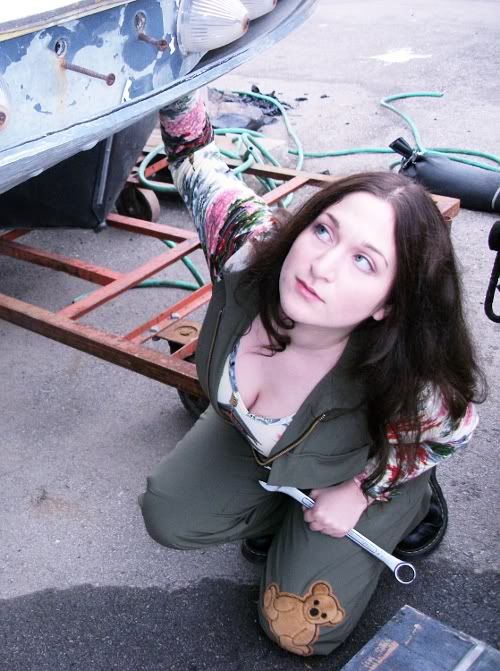 I'm really hoping to find that picture someone took of me and a WONDERFUL House. Had the cane and the bottle of pills and everything! Told him I had a thing for cranky doctors~.
Because I know the question's been asked, yes, that's the shirt from the pilot, the Karen Kane shirt, and I found it through a random search for Karen Kane stuff on ebay. Got lucky. Be patient and I'm sure another will pop up! There are also a lot of really nice, colorful knit shirts to be found that work just as well.